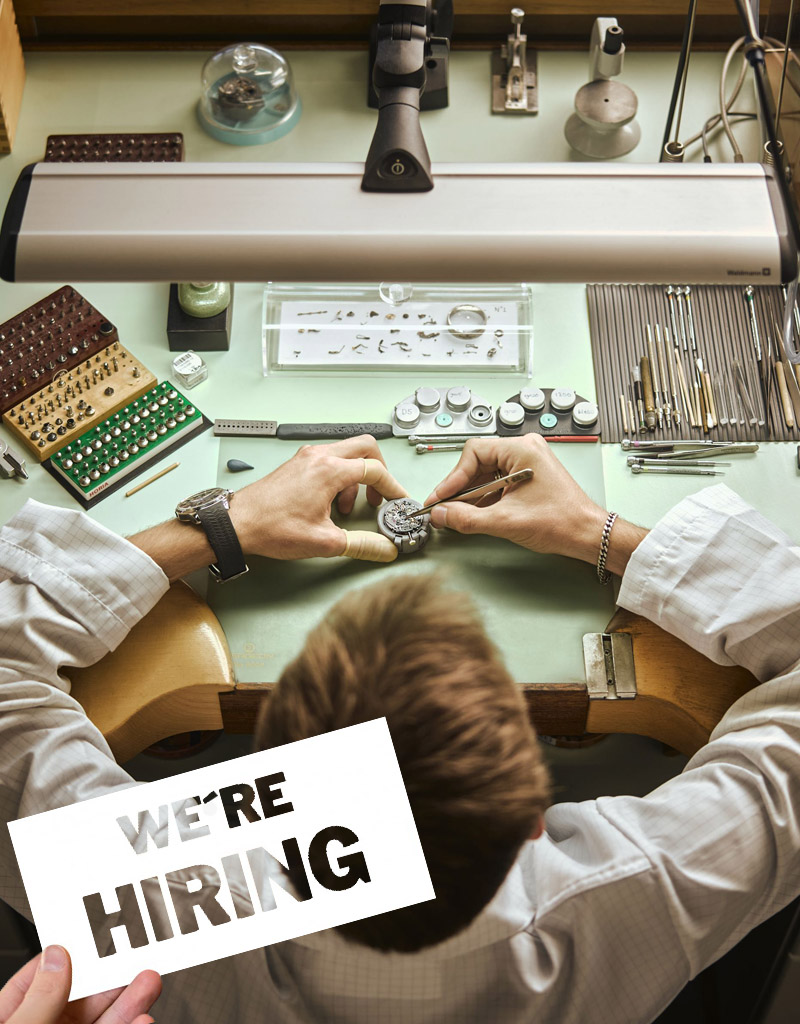 Wanted: Experienced watchmakers in complicated watches.
By consistently finishing and assembling watches at the very highest level for years, with our own design as well as surprising mechanisms, we have stolen the hearts of many watch aficionados.
We are looking for motivated, experienced watchmakers with some years of experience in assembling high-end timepieces.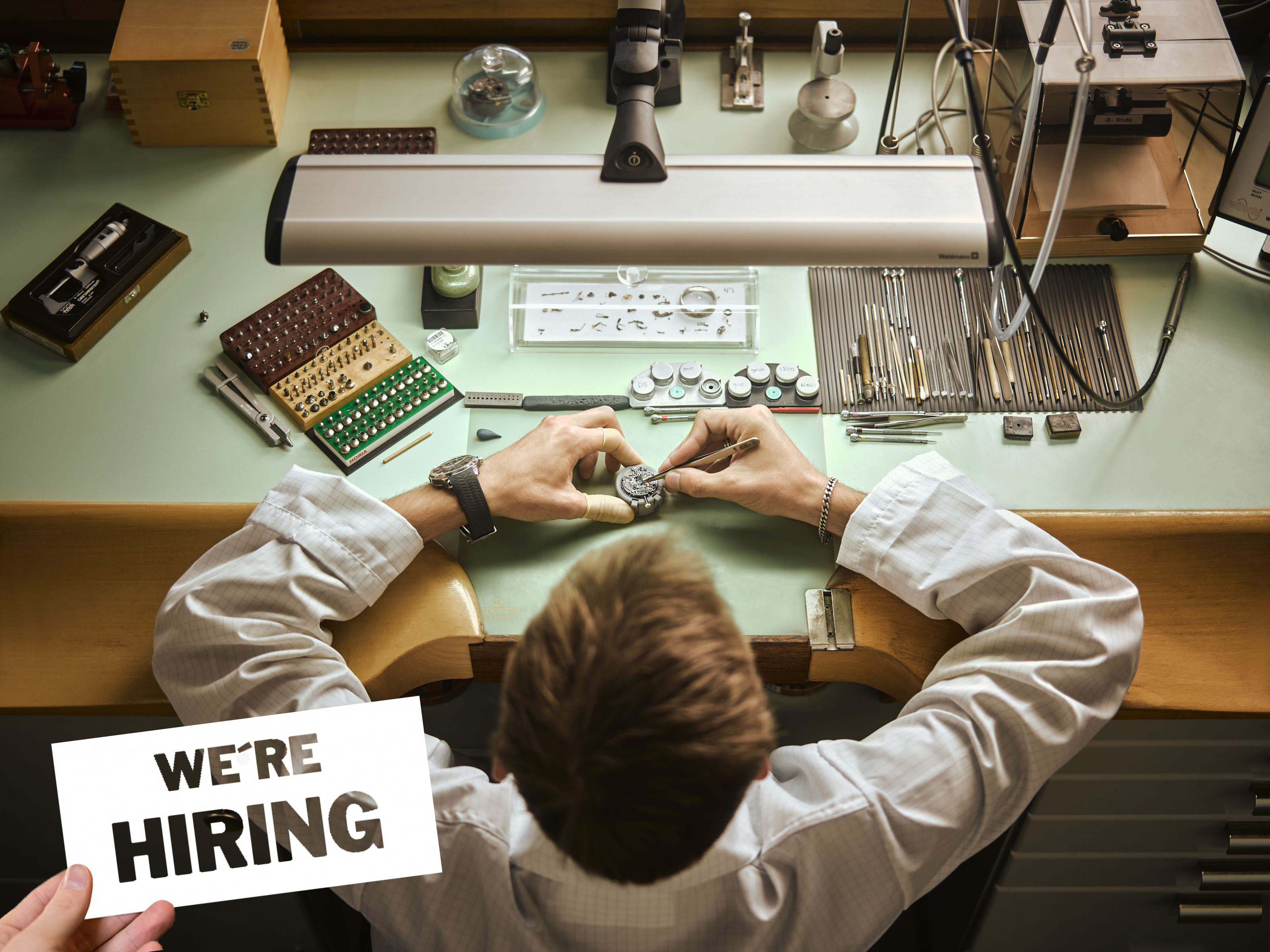 Are you a passionate watchmaker, a driven technician who wants to carry out his/her craftsmanship to perfection? Then you might be the person who will give all the attention to our mechanical pieces of art.
The scope of this position is based on a 38-hour working week. You will work in a team consisting of 15 to 20 passionate technicians, in a beautiful workshop located in the heart of Oldenzaal.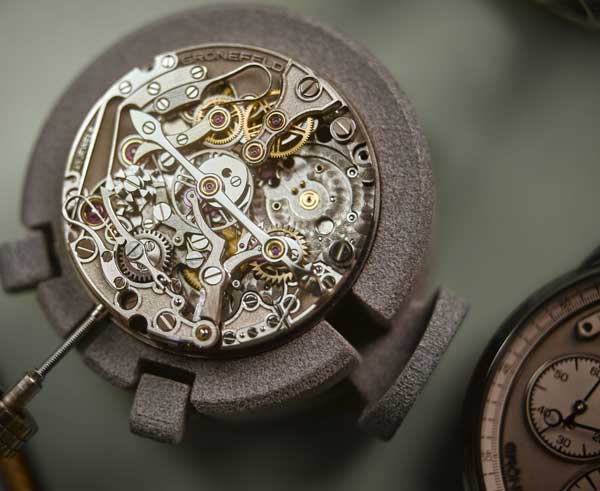 Interested in this position? Please send your motivation letter with CV to info@gronefeld.com
Here you can see some more pictures from our ateliers.
Please note that this application is only for European Union citizens.
Best regards, Bart and Tim Grönefeld.
Acquisition in response to this vacancy is not appreciated